Cruiseship shore excursions
Connect to the world in ways you've never imagined. Embark on an excursion perfectly tailored to your interests and appetites. All our tours are private, premium tour experiences from just two to twenty people and as an independent local operator we can ensure that your shore excursion is the perfect way to experience and discover Provence. Our in-depth knowledge and expertise guarantees you an extraordinary travel experience.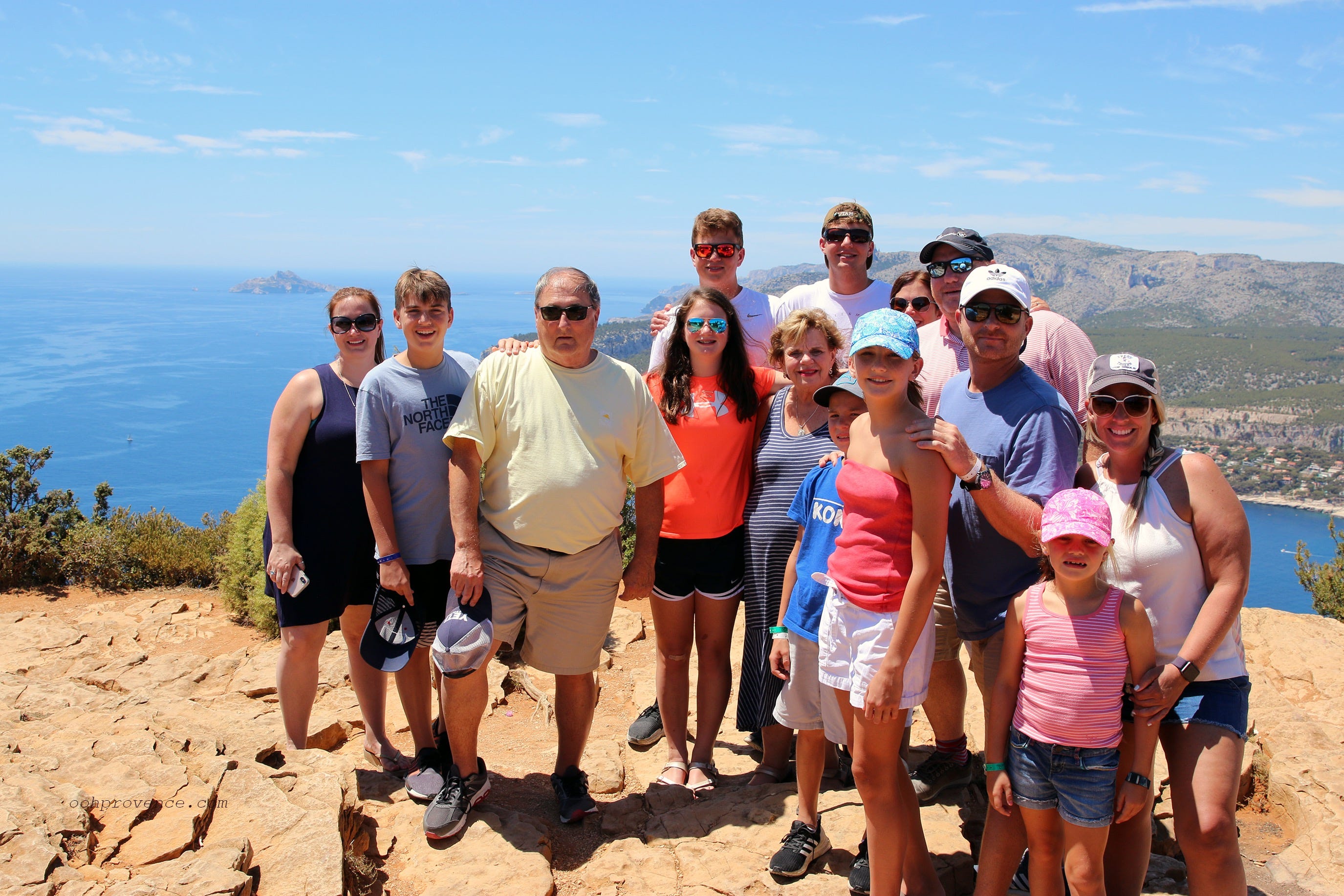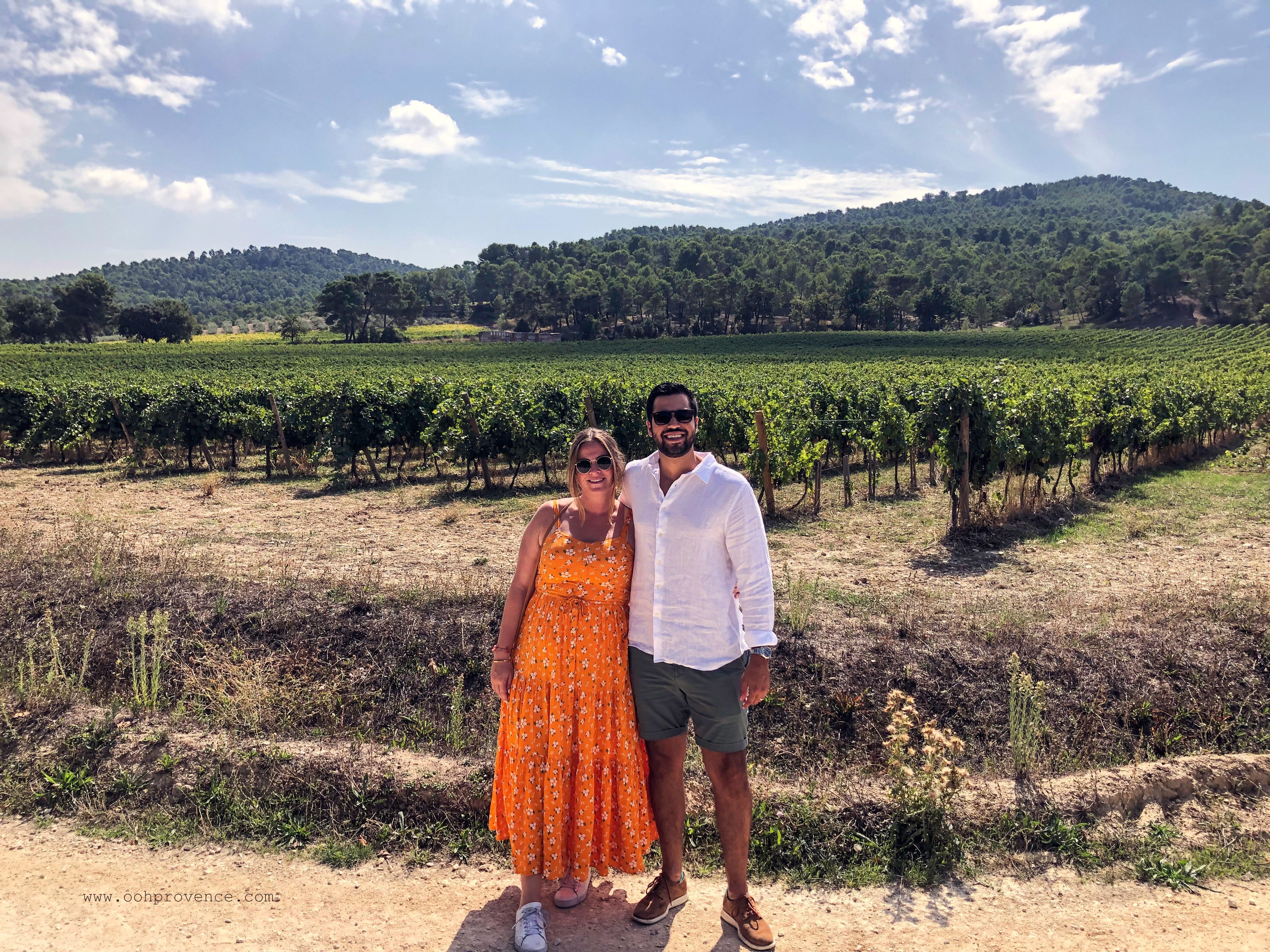 Shore excursions created just for you, your family & friends
One size doesn't fit all when it comes to adventures on shore! We're here to help you create the personalized destination experience you've always dreamed of. Our team will guide and inspire you, offering a range of authentic experiences and exclusive visits. We include either private car, a limousine or air-conditioned luxury executive coaches with tour guide & driver. If you'd like us to curate a tour to your specific tastes, contact us today and see what we can offer you. Shore excursions are available from Marseille, Arles & Avignon from just two to twenty people.


individual experiences crafted for our recent guests
These are just a small selection of the private tour experiences created for our guests arriving into the port of Marseille or by river cruise into Arles and Avignon. If you'd like more information, please get in touch. All we need is your arrival date, the port of entry and the name of the boat. We offer a service that collects you from the ship's docking point, the tour itinerary with your very own driver/guide and back to the boat in time for your departure.
When you're celebrating your 50th wedding anniversary and invited your entire family along for a cruise - it has to be a very special day out. A visit with a boat trip included, a celebration lunch & visit to the peak of Cap Canaille gave our guests from New York an exceptional excursion on a day out from the Port of Marseille
When a group of ladies from New Zealand embarked on their European adventure including a river cruise down to Avignon & Arles, we had to come up with something special for a series of day excursions whilst they switched from river cruise to train. This is one of the days exploring the unique hilltop villages of the Luberon
This family group of ten were celebrating an anniversary and a 60th birthday, so we proposed something special with a visit to Château La Coste in the Provence countryside, experience art & architecture, learn about the wine making process, lunch & wine tasting all within a day before the ship sailed onwards from Marseille
Our couple from Las Vegas were embarking on their very first Mediterranean cruise, opting for a smaller ship that hugged the French Riviera coast from Nice & Monte Carlo to Cannes & Marseille. Despite a little rain, we were able to enjoy a visit with lunch to the Château and exceptionally pretty Luberon village of Lourmarin