OohProvence is for people in search of inspirational private tours & custom-made travel itineraries. Whether you're looking for small individual experiences or meaningful time with your partner & family or the chance to reconnect with yourself - we create tours for those wishing to discover & connect with the local people, culture & traditions of Provence. This is the region of France that epitomises the Mediterranean dream destination.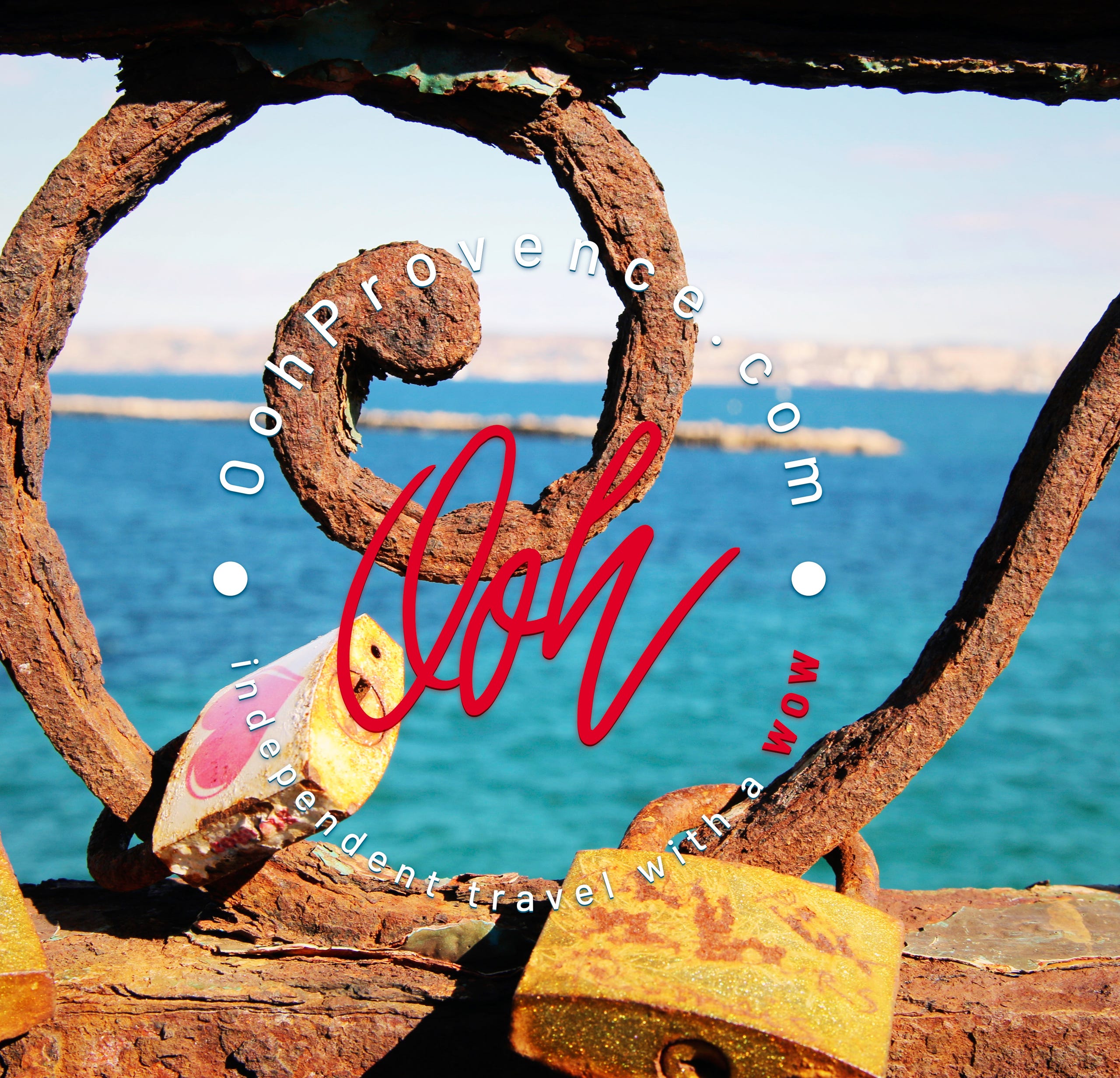 2022 reservation diary is now open for all private tours to January 2023
" a perfectly planned day around Aix-en-Provence wine region, a great mix of wineries "
" thorough, personable, and excellent historical overview, it was a wonderful day "
" spoke great English and great history of the areas we visited. We highly recommend "
" a day to remember in Avignon - we loved our entire day exploring, we felt we were old friends "
" responsive and very professional private tour company, relaxed style that endeared us "