OohProvence is for people in search of inspirational private tours & custom-made tour itineraries. Whether you're looking for small individual experiences or meaningful time with your partner & family or the chance to reconnect with yourself - we create tours for those wishing to discover & connect with the local people, culture & traditions of Provence. This is the region of France that epitomises the Mediterranean dream destination.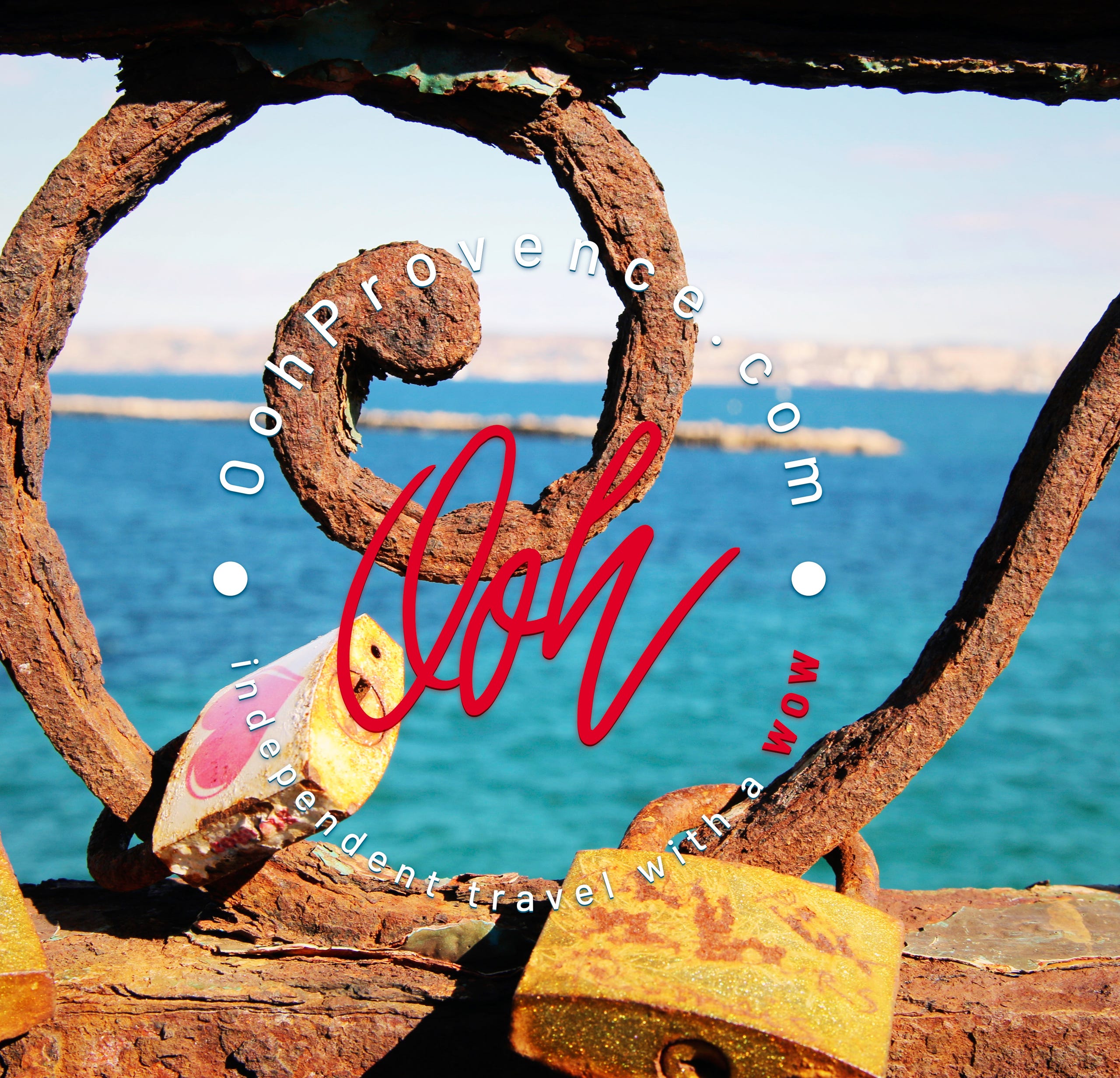 Youtube content can't be displayed with your current cookie settings. Select "Show Content", to view content and agree to the Youtube cookie settings. Get more info in the Youtube Privacy Policy. Opt-out here at any timecookie setting.
Show Content
travel is the only thing you buy that makes you richer
OohProvence is relatively new, founded in 2018 by travel photographer & tour guide Christopher Curtis and event planner & French artist Laurent Nurisso who's aim is to show visitors to the South of France the side of Provence that not everyone gets to see. Whilst living & working in London, they were lucky enough to travel through France with local friends who took them to places and shared things they would never have experienced on their own. The duo felt there was a space to create unique travel experiences across the region for visitors who go in search of something different. Now living and working in Provence, Laurent & Christopher's vision is to create individual and personal travel experiences for visitors to this beautiful region.