Book online - full day tour
St Rémy de Provence & Arles from the glory of Julius Caesar and Ancient Rome to the 19th century paintings of Vincent Van Gogh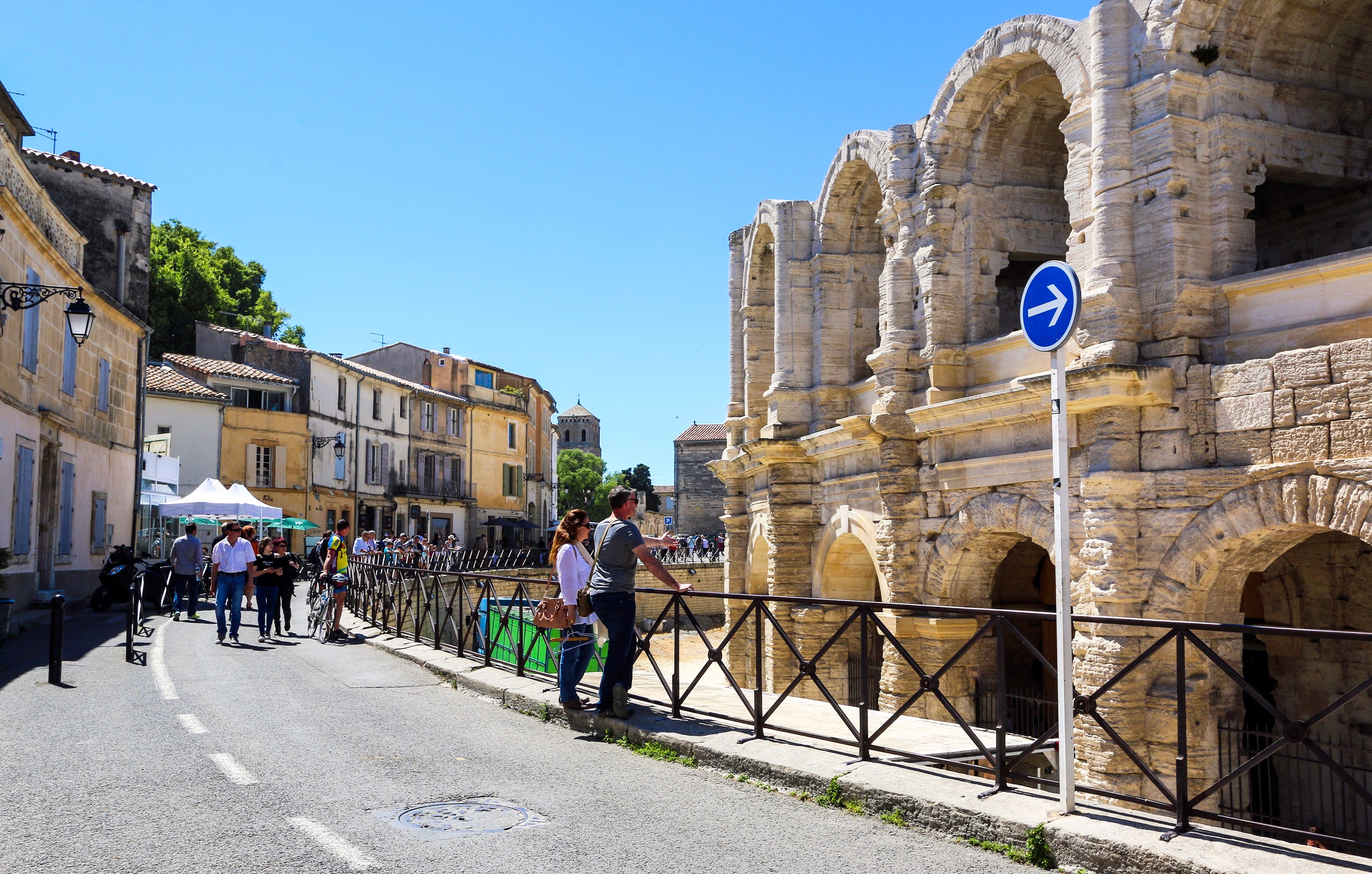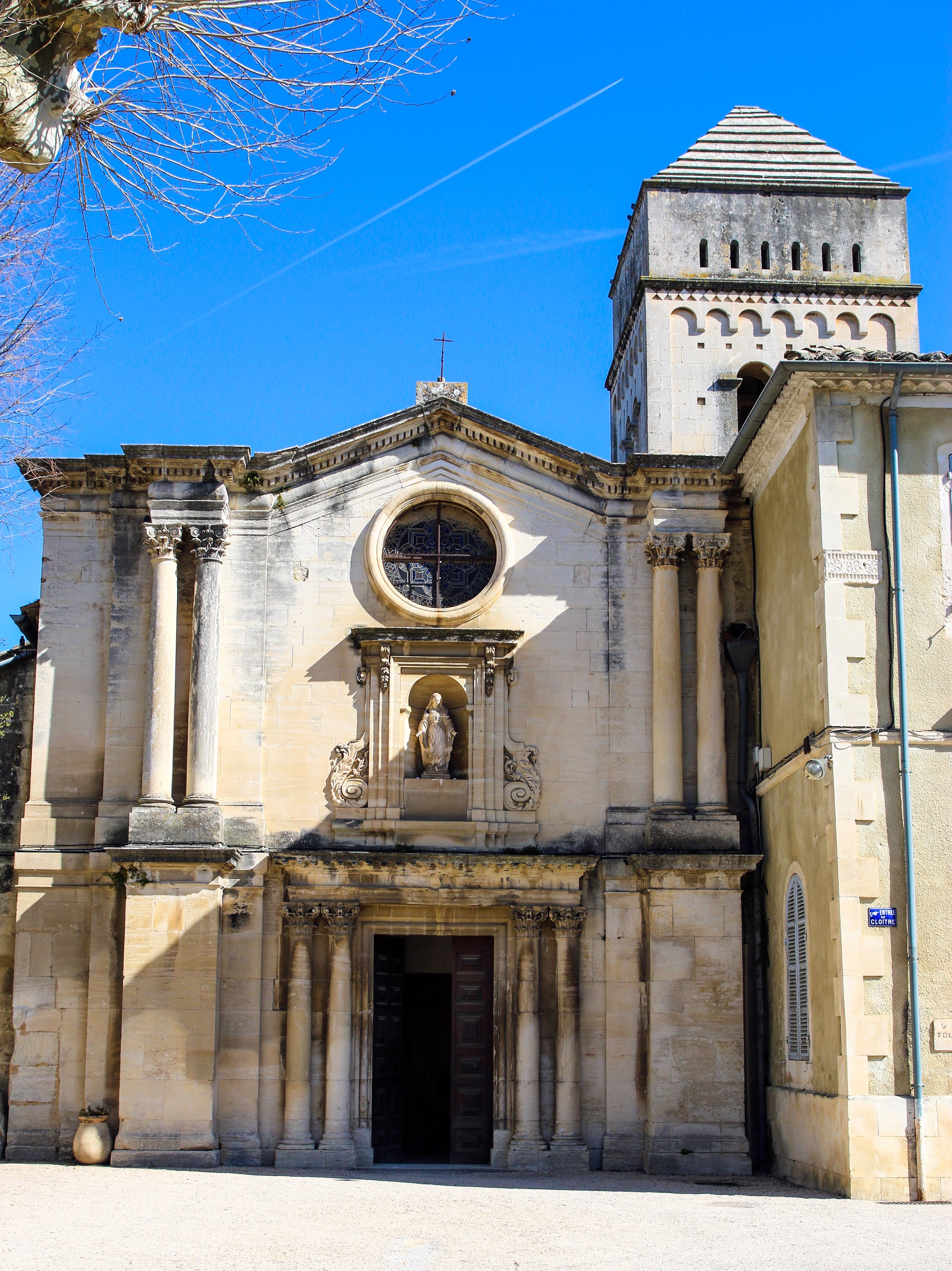 Tour summary
At the heart of the Alpilles - Saint Rémy is one of the must-see places. Surrounded by lush green valleys, ancient streets lined with old houses. The beauty of the countryside, quality of light inspired artists, writers & painters including Vincent van Gogh in the late 19th century. Saint Rémy historic village built on the oldest archeological site in Europe. Glanum founded in the 3rd century BC, before control passed to the Romans under Julius Cesar. Arles, city of art, history, photography an Unesco World Heritage Site. Most visitors come in search of Van Gogh & Roman history; look for the cafe he painted & other sites recognisable from his work. Arles founded in 46BC by Julius Caesar, developed by Augustus 2000 years ago. Van Gogh arrived in 1888, made 300 paintings — his most famous Starry Night Over the Rhône & Cafe Terrace at Night still a cafe in Place du Forum. Combining Van Gogh with the Roman theme takes you a step further in the uniqueness of Provence, culminating in a visit to the Amphithéatre d'Arènes, one of the most important monuments from the Roman period in Arles .
Tour itinerary & highlights
We will arrive to collect you from your hotel or guest house. (If you are staying in a rented apartment or villa, we can arrange that too) We will be at the Cruise Ship terminal in Marseille if you're arriving by ship.

We leave by car first to the village of St Rémy de Provence, visit to Site Archéologique de Glanum, Les Antiques, Monestry Saint Paul de Mausole plus a short walking tour of the village. We would propose an early lunch break in St Rémy before driving to Arles.

Arriving in Arles, walking tour of the old town - visit the Roman Amphiteatre, Théâtre Antiques d'Arles, Hôtel de Ville, Obelisk & the café in Place du Forum made famous by Van Gogh. Before leaving taking a look at the location of Van Gogh's most famous work 'La Nuit étoilée.' (If you'd prefer to visit LUMA Arles the 8ha cultural campus & contemporary art centre for photography - you have the option to do this when you reserve)
Language: English or French
Tour duration & schedule
The total duration of the tour is 8 hours, assuming pick-up in Aix-en-Provence, Avignon or Marseille. The order for the tour is flexible enough to take into account the starting point changing depending on your location. There is a scheduled break for lunch, price not included.
What's included
Pick-up & drop-off at either the Cruise Terminal in Marseille or your hotel in Aix-en-Provence, Avignon or Marseille. If your staying elsewhere we can coordinate a pick-up from your address. (There may be a suppliment payable)

Travel to all of the sites and destinations proposed with dedicated guide/driver & return to your hotel, address or the cruise terminal. You can choose which historic sites to visit when you reserve your tour. Refreshments, snacks & lunch not included.


Book Online
Check availability and reserve this tour Online